Why do Renters Have to Save More?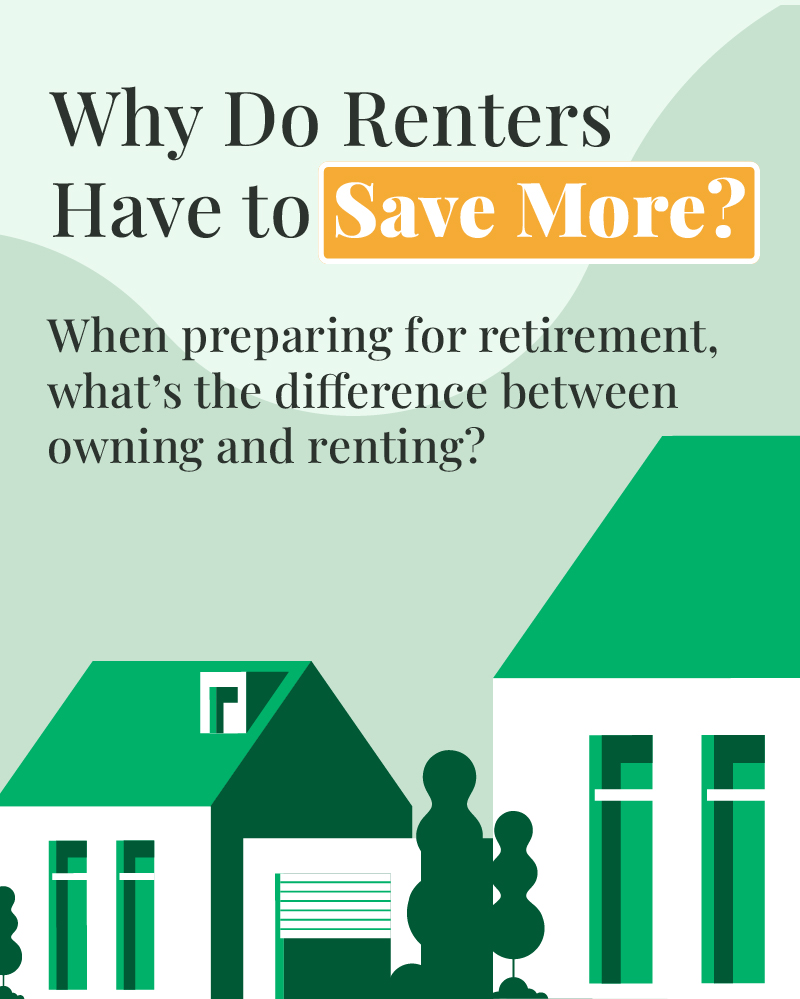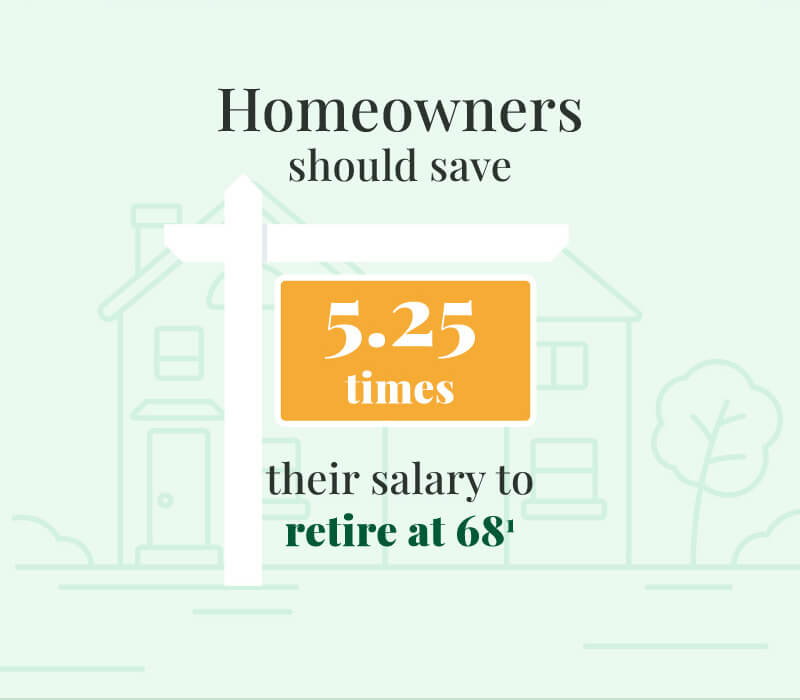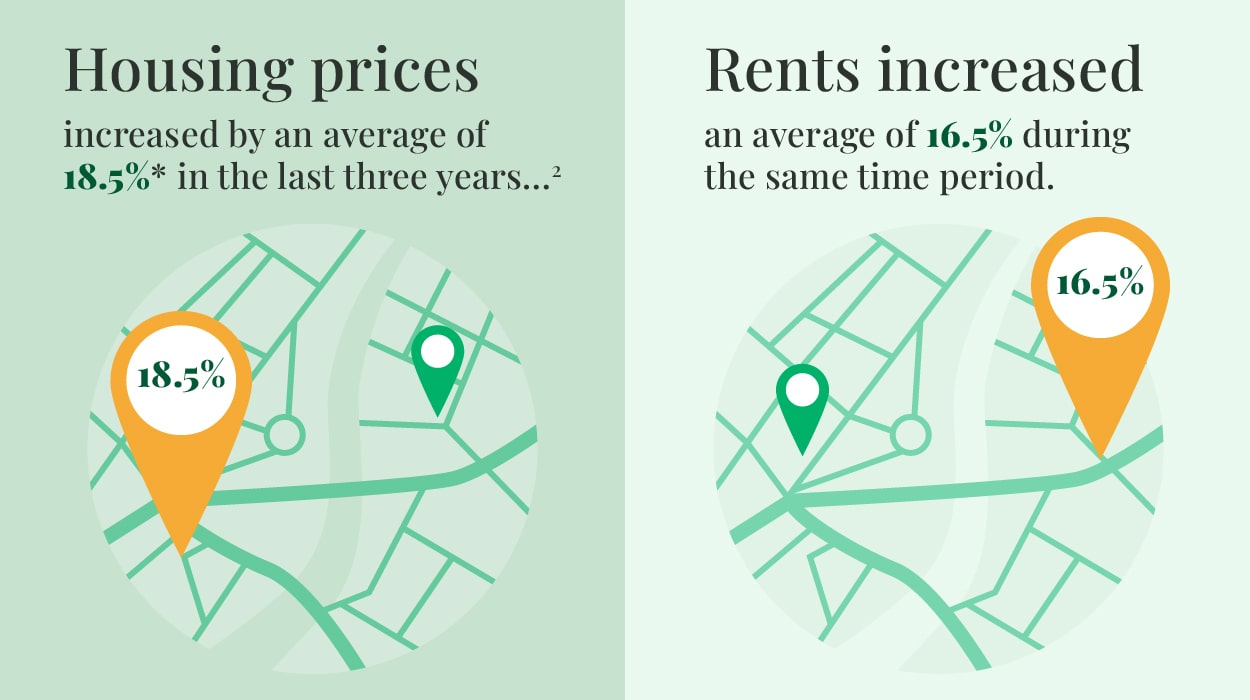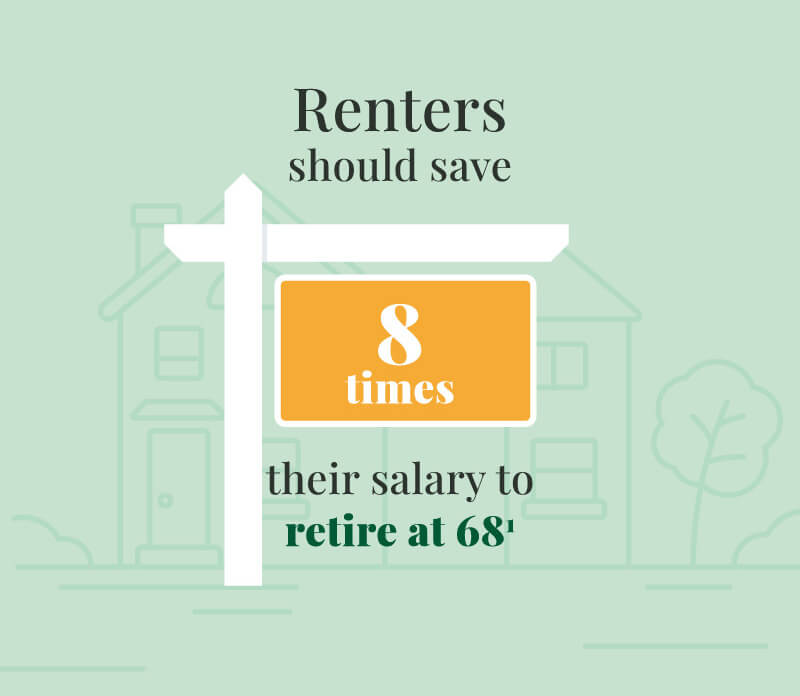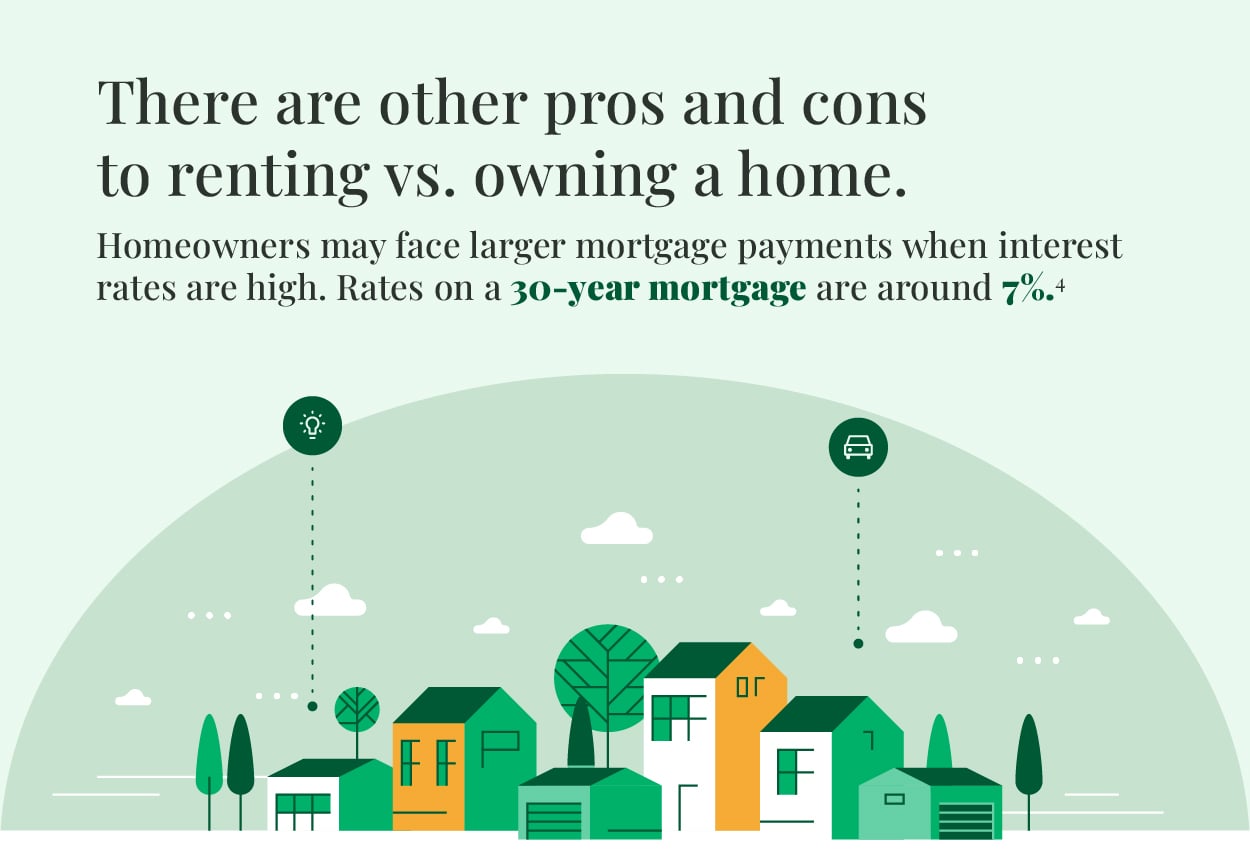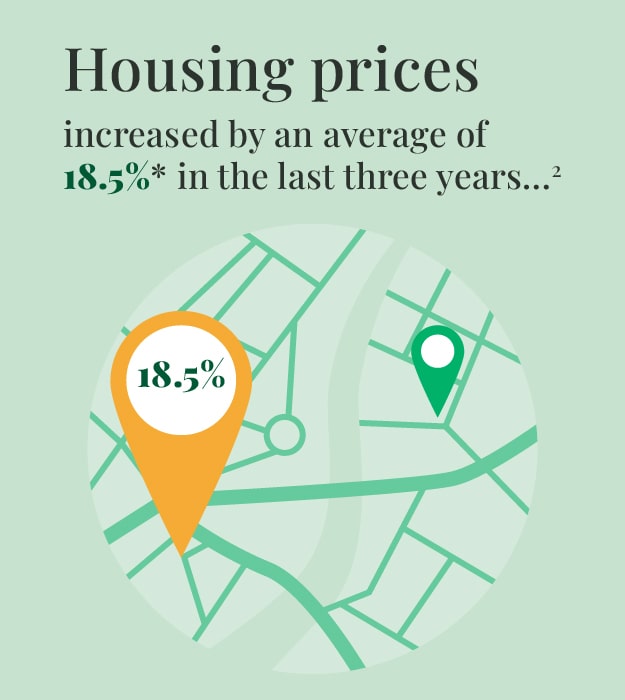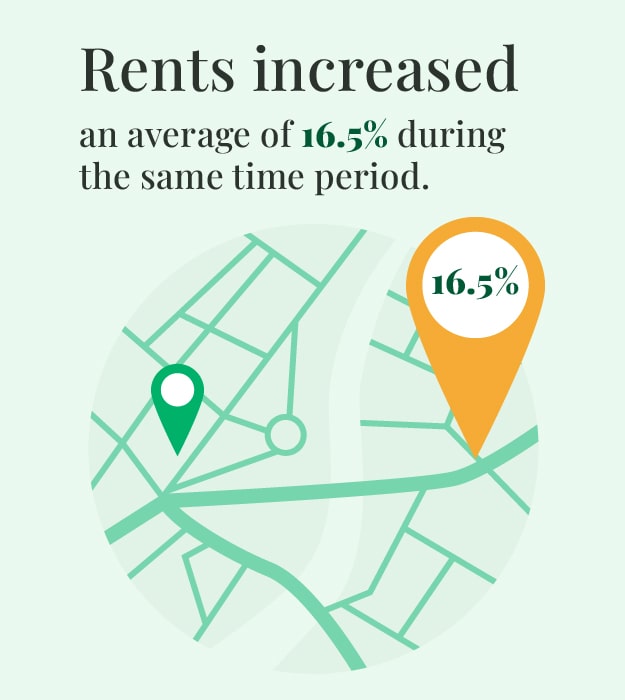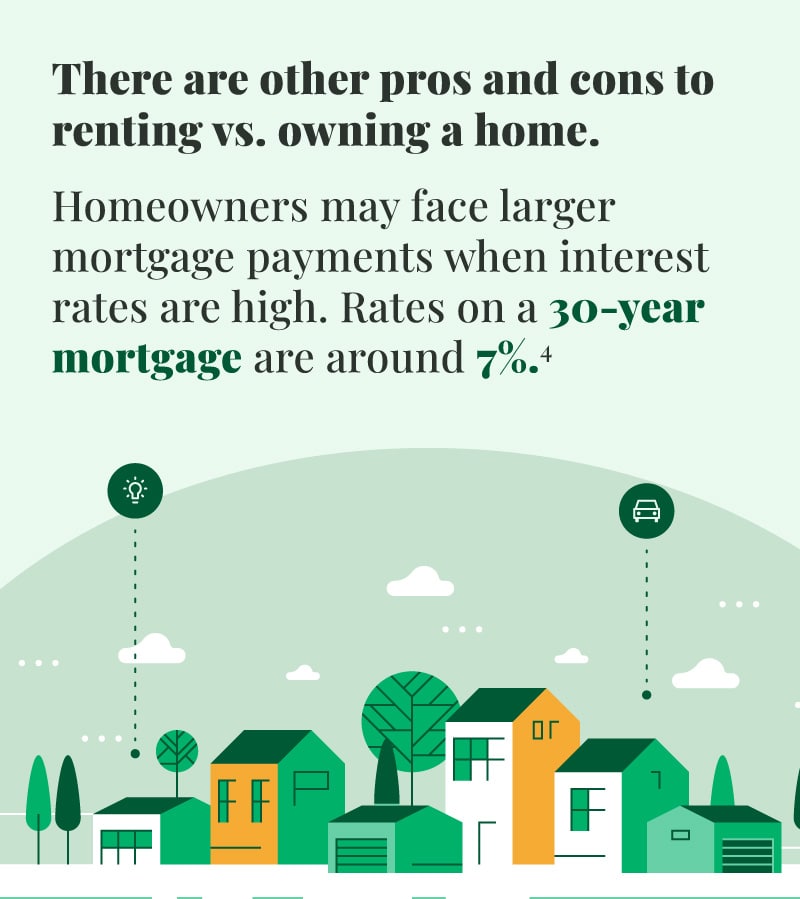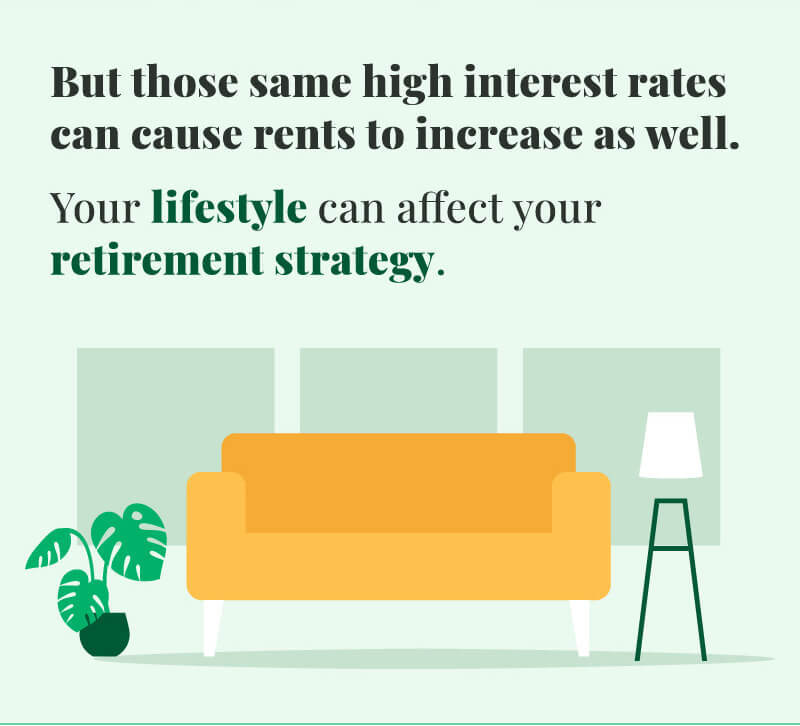 Related Content
Here's a breakdown of how the federal government spends your tax money.
Estimate how many months it may take to recover the out-of-pocket costs when buying a more efficient vehicle.
Agent Jane Bond is on the case, uncovering the mystery of bond laddering.