Buying a Vacation Home? 5 Questions to Consider First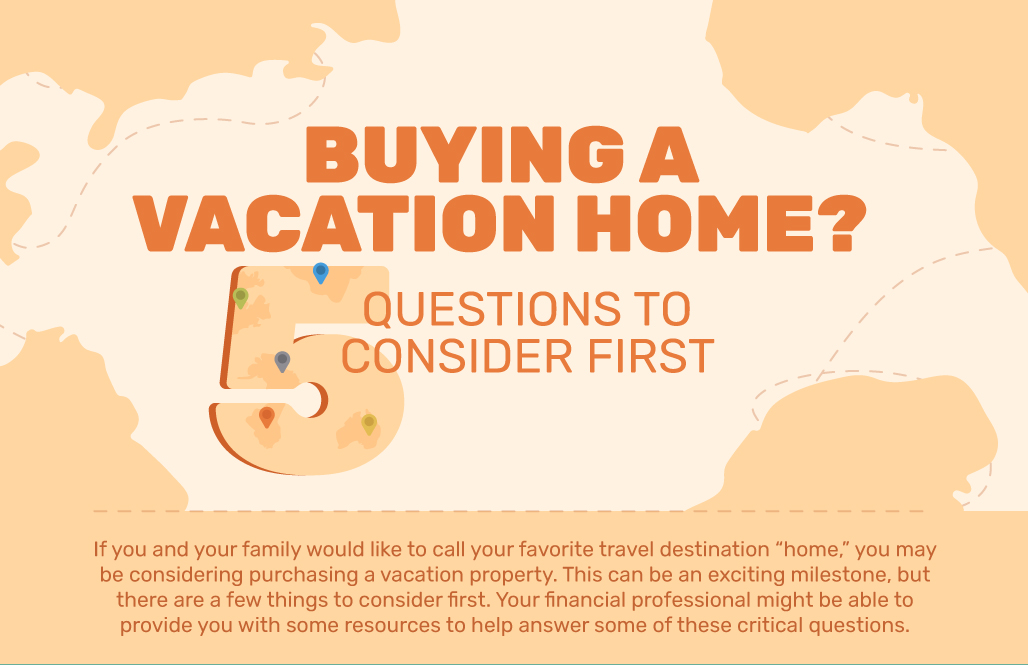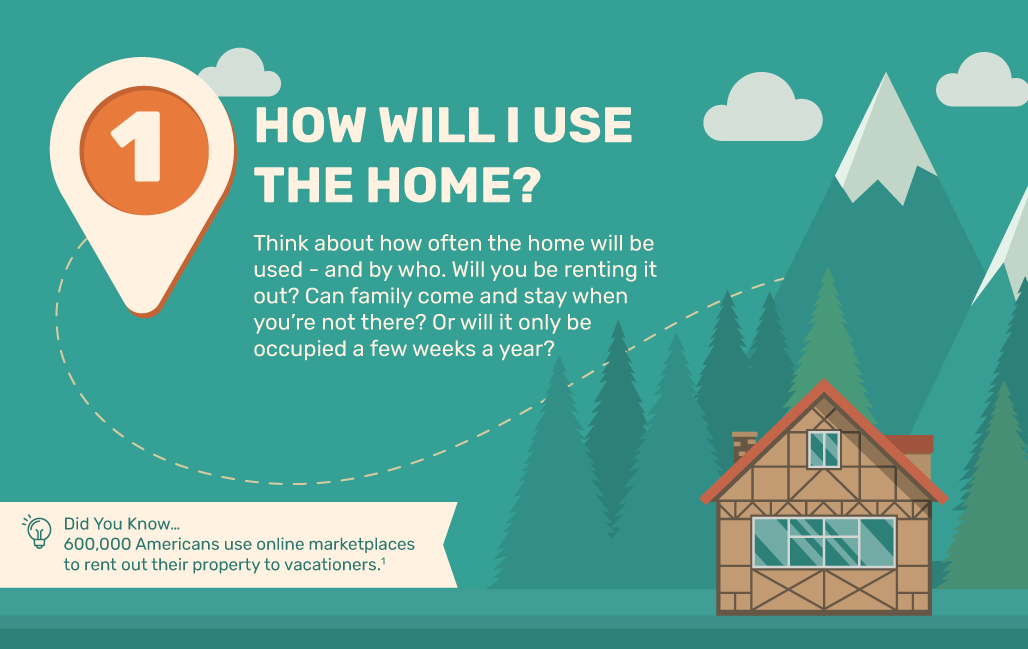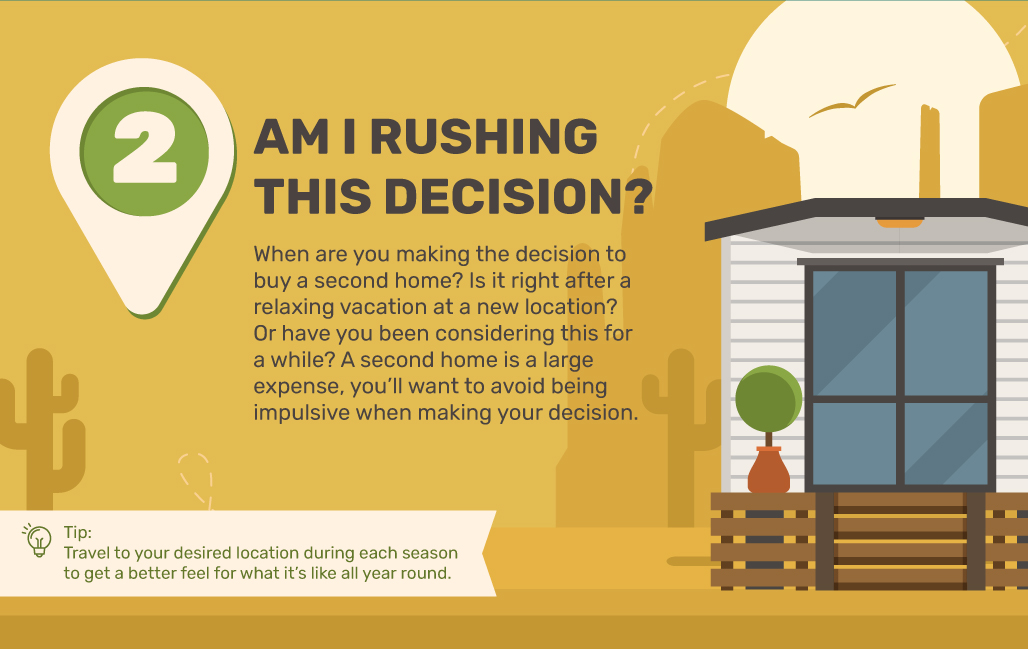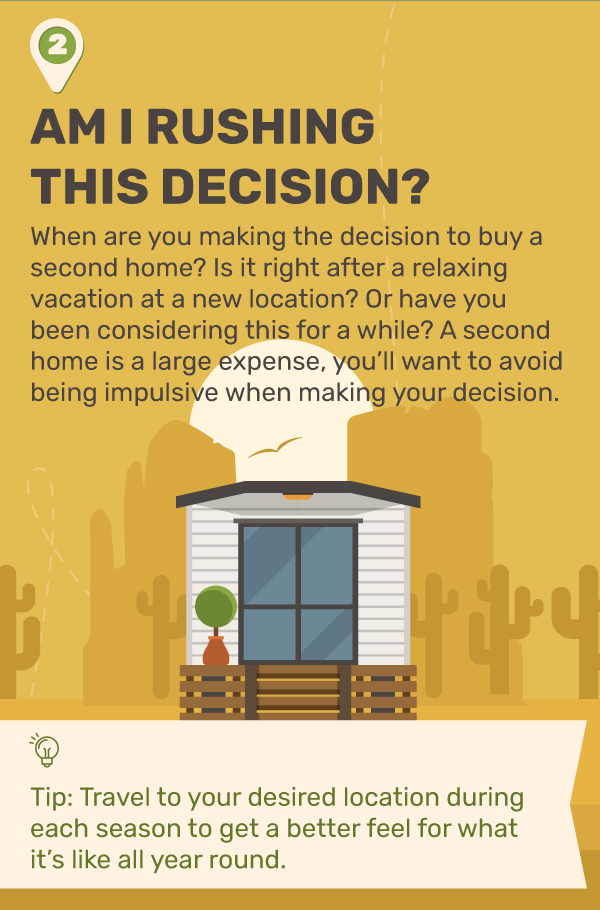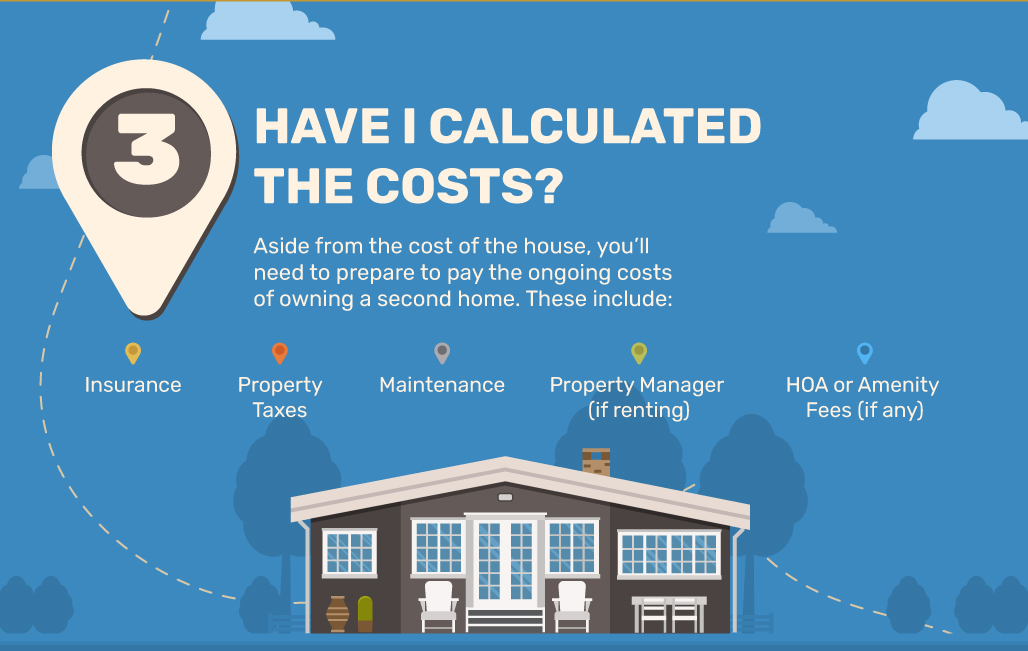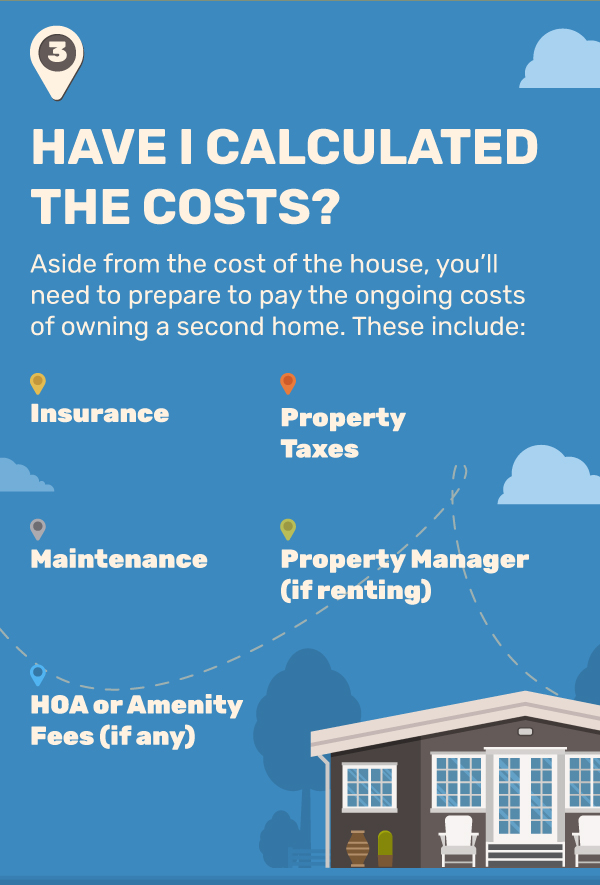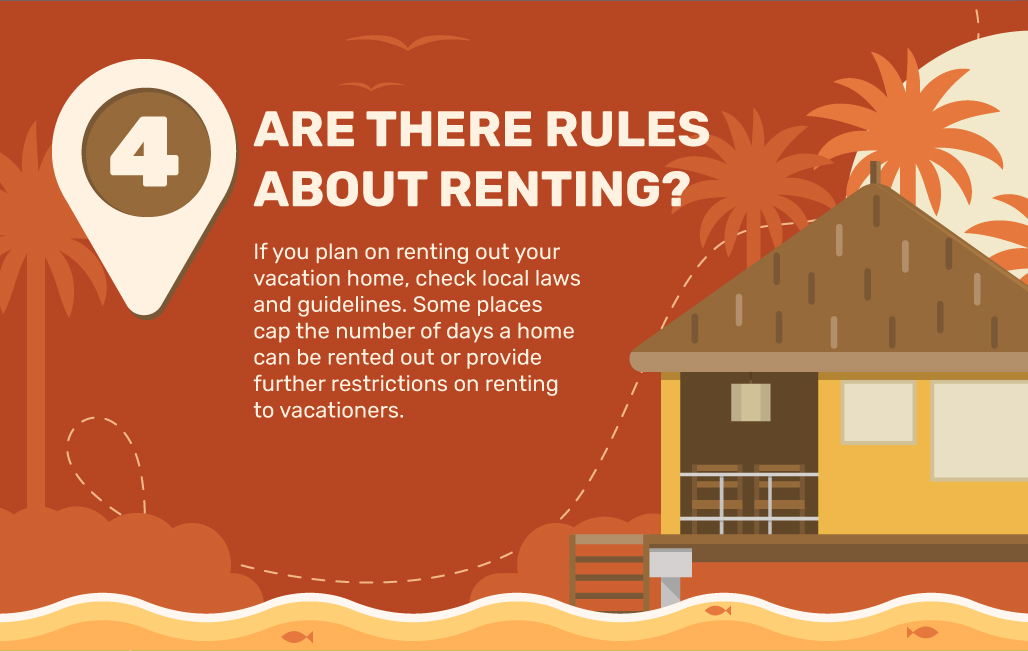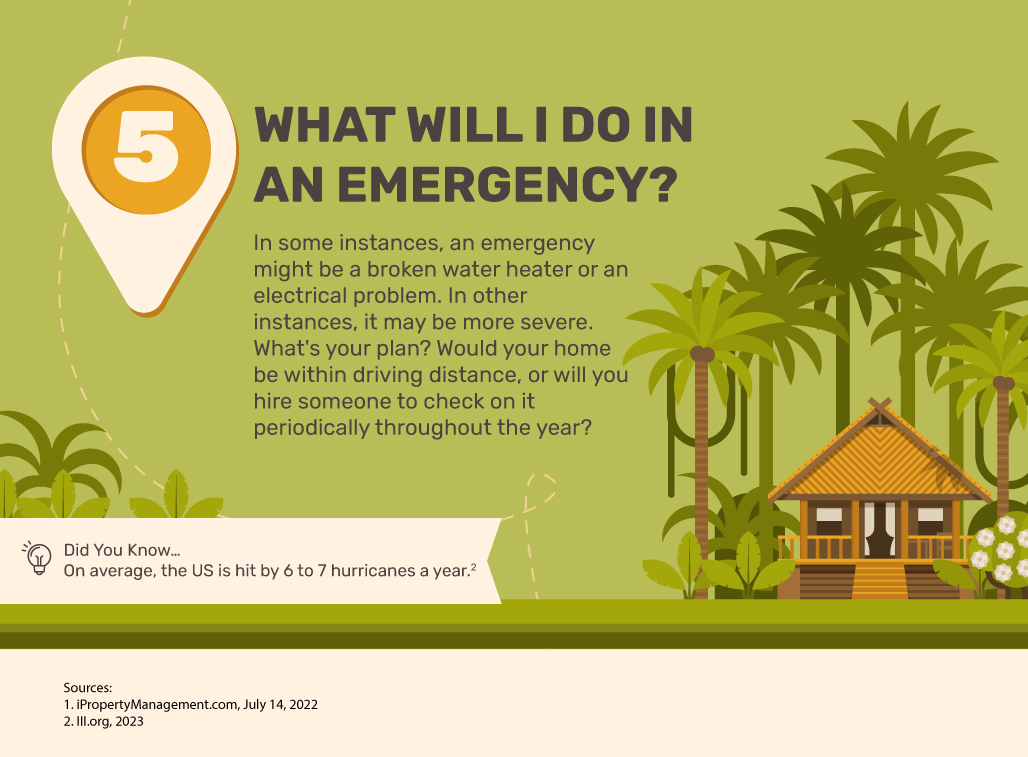 Related Content
When you take the time to learn more about how it works, you may be able to put the tax code to work for you.
It's important to understand the pros and cons when considering a prepaid debit card.
Life insurance proceeds are generally tax-free. But not in all cases.