Buying a Vacation Home? 5 Questions to Consider First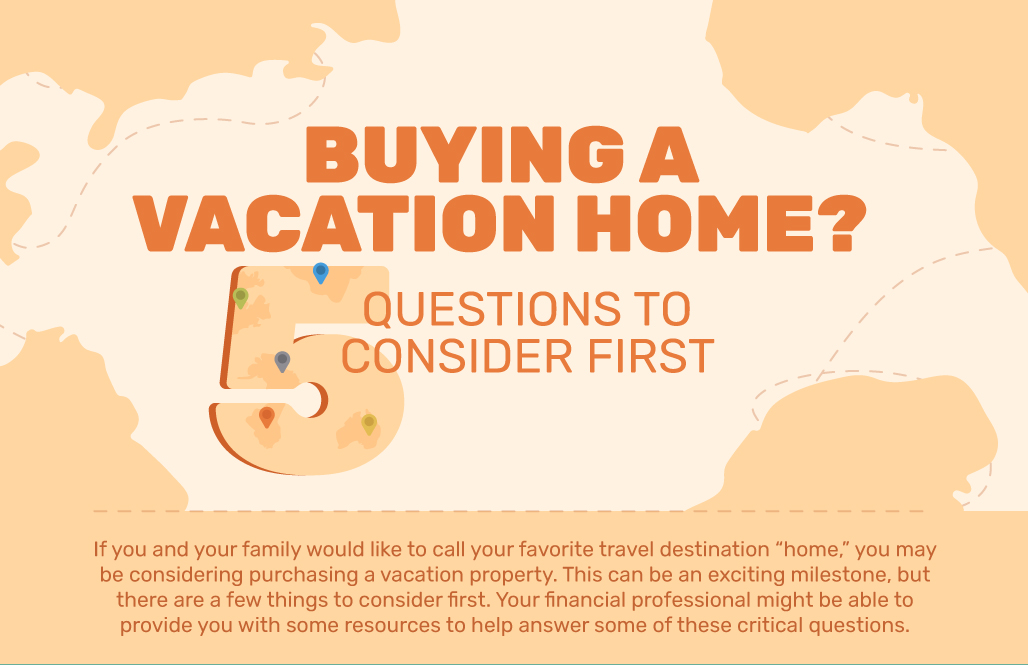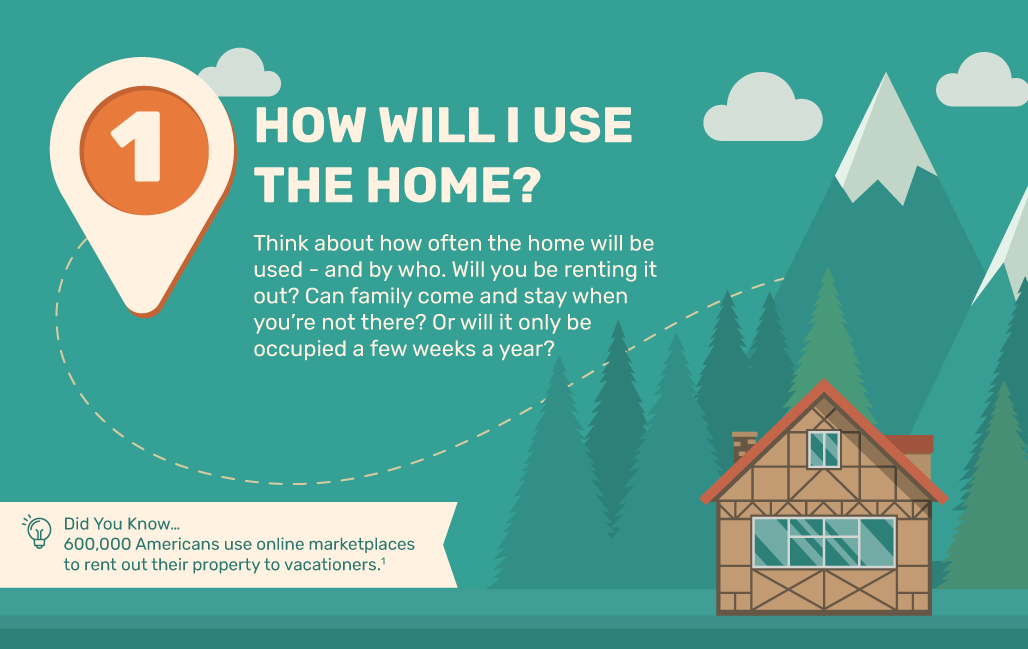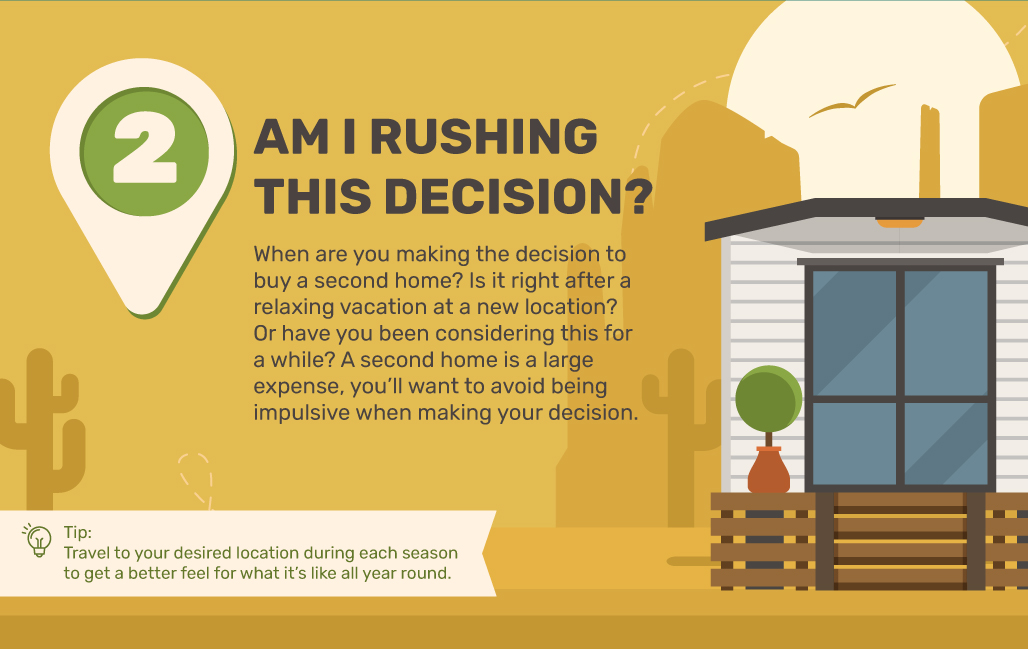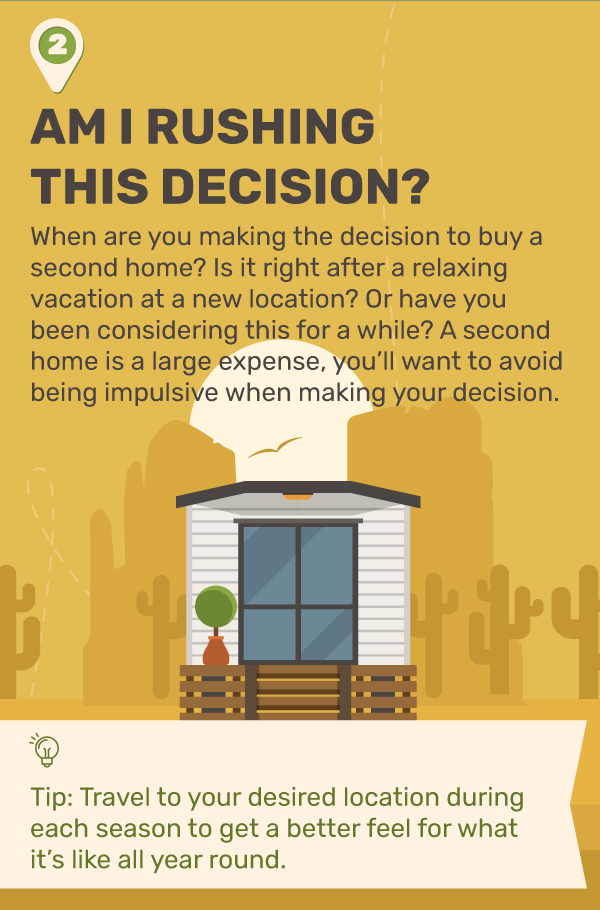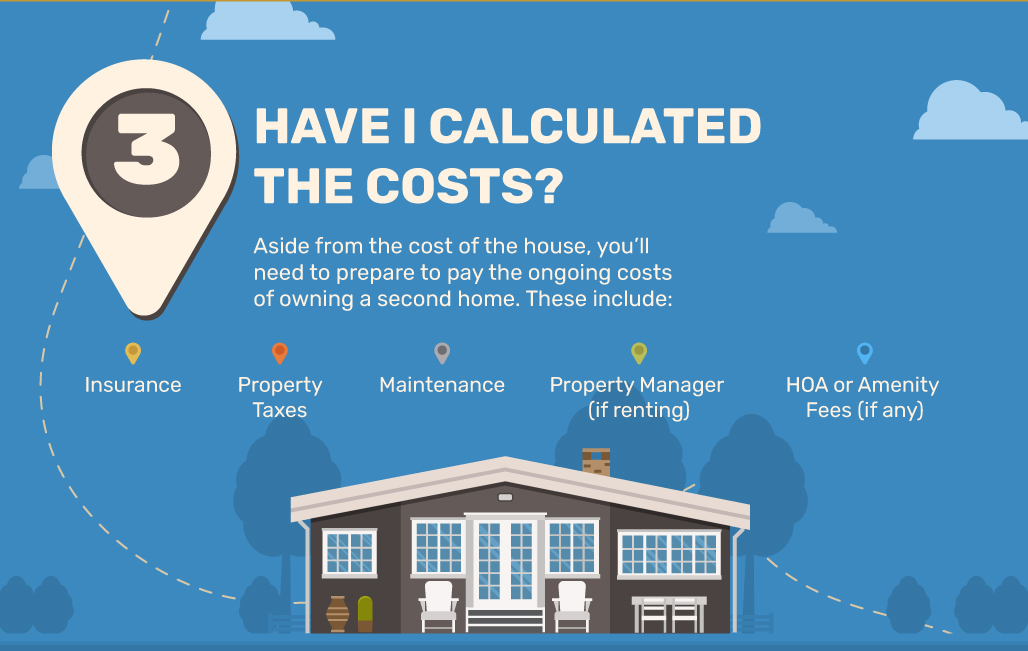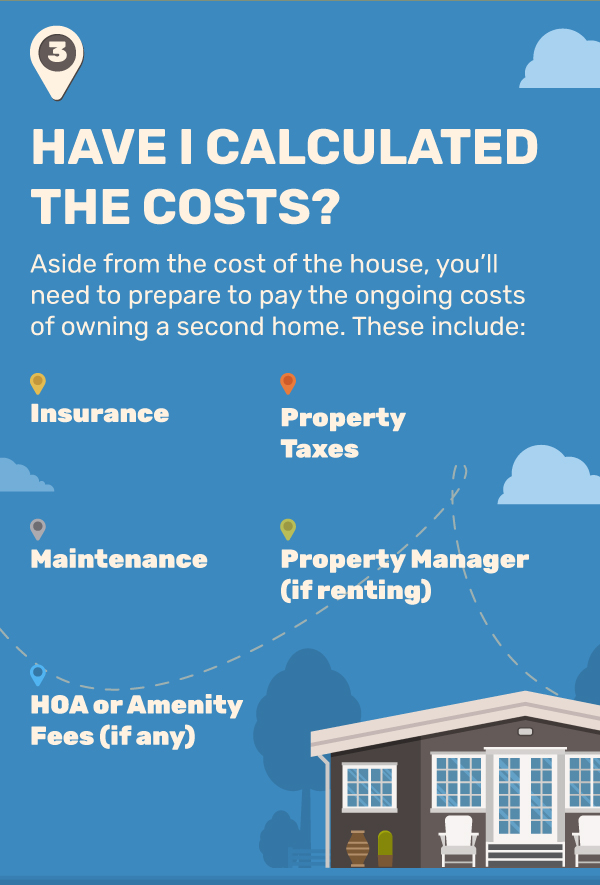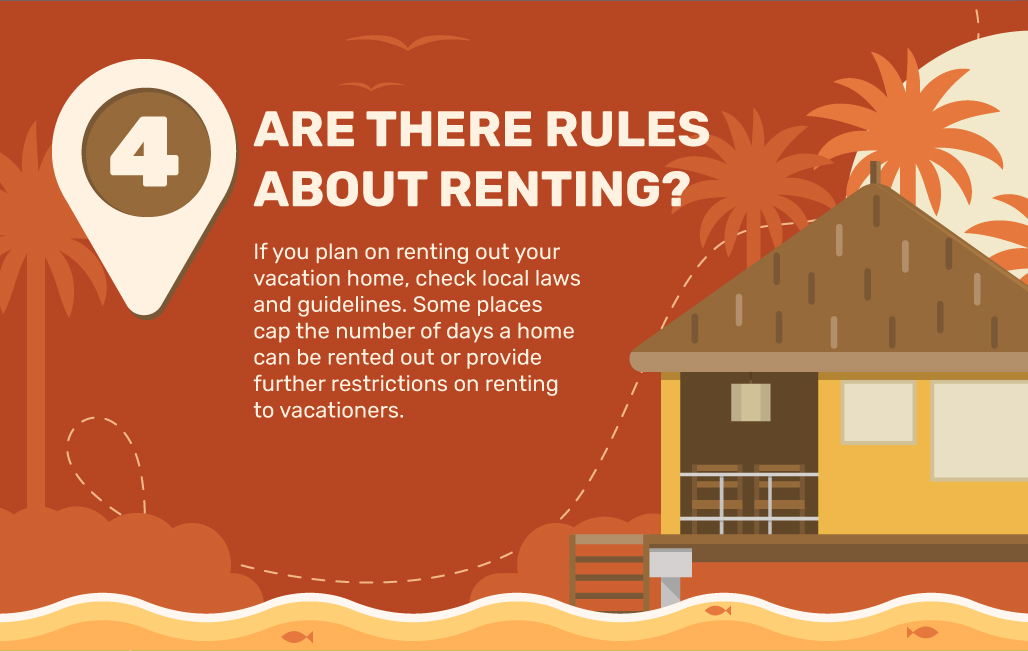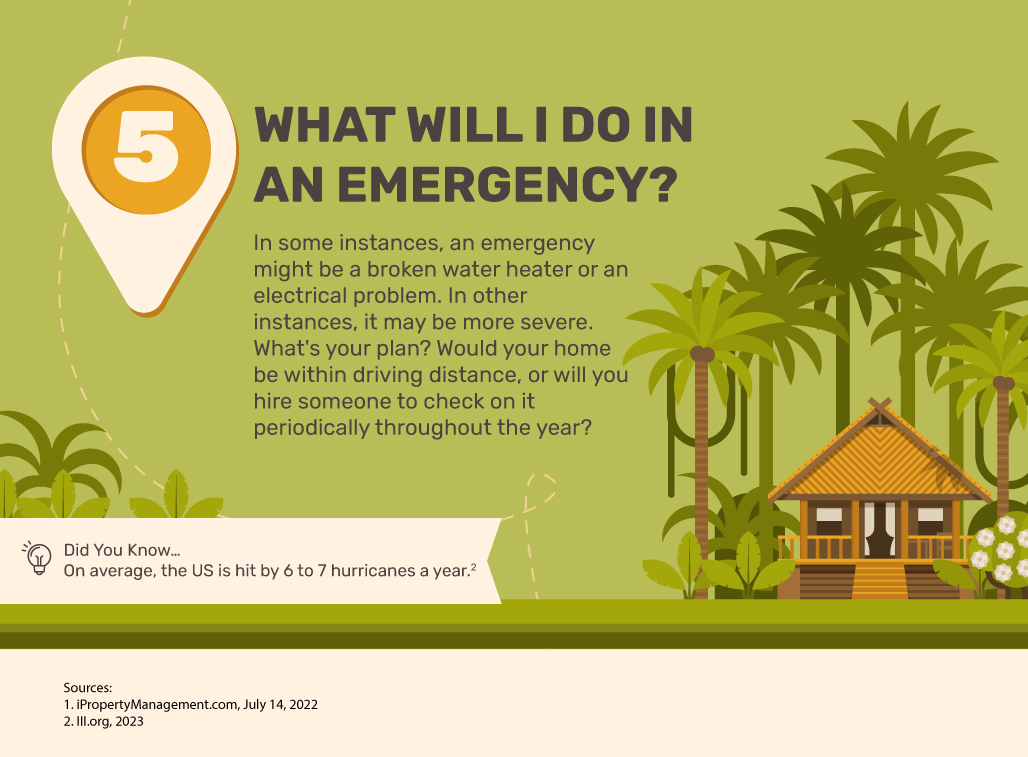 Related Content
Every day, we make hundreds of financial decisions. Some are in-the-moment: Where should I buy my morning coffee? Others...
Change comes at us from every angle as people update and upgrade everything from their diets to their devices, seemingly every day.
Do you love wine? Next question: Are you financially confident? This one is a little harder to answer, right?