Bull & Bear Markets: A Timeline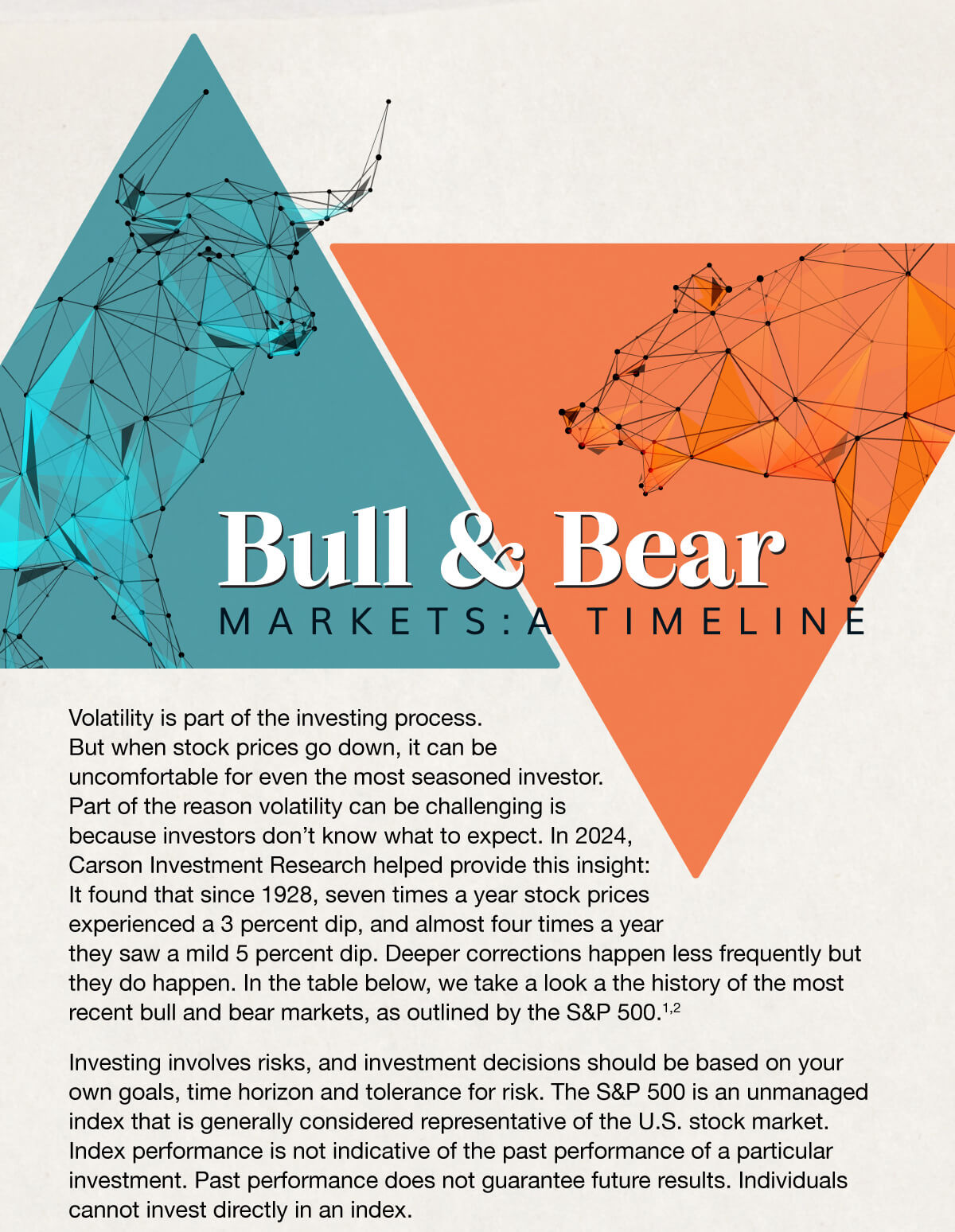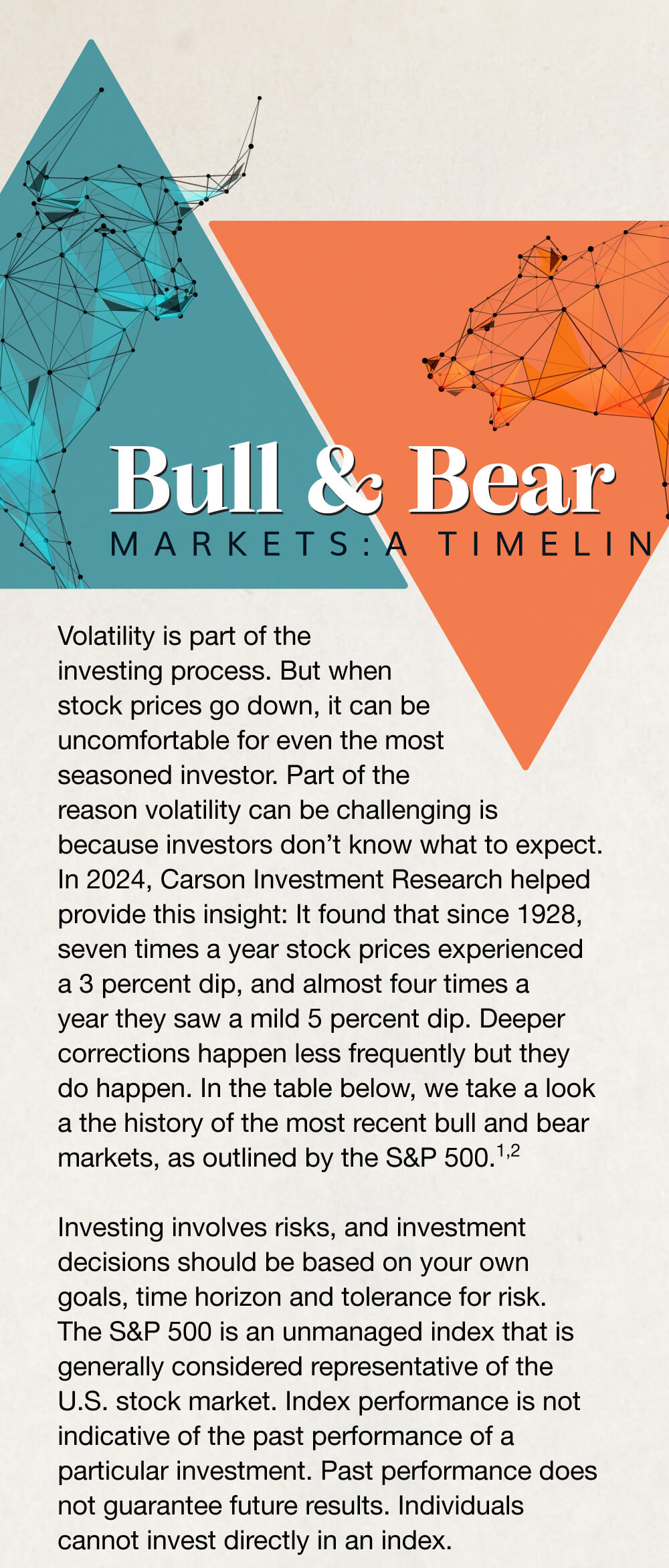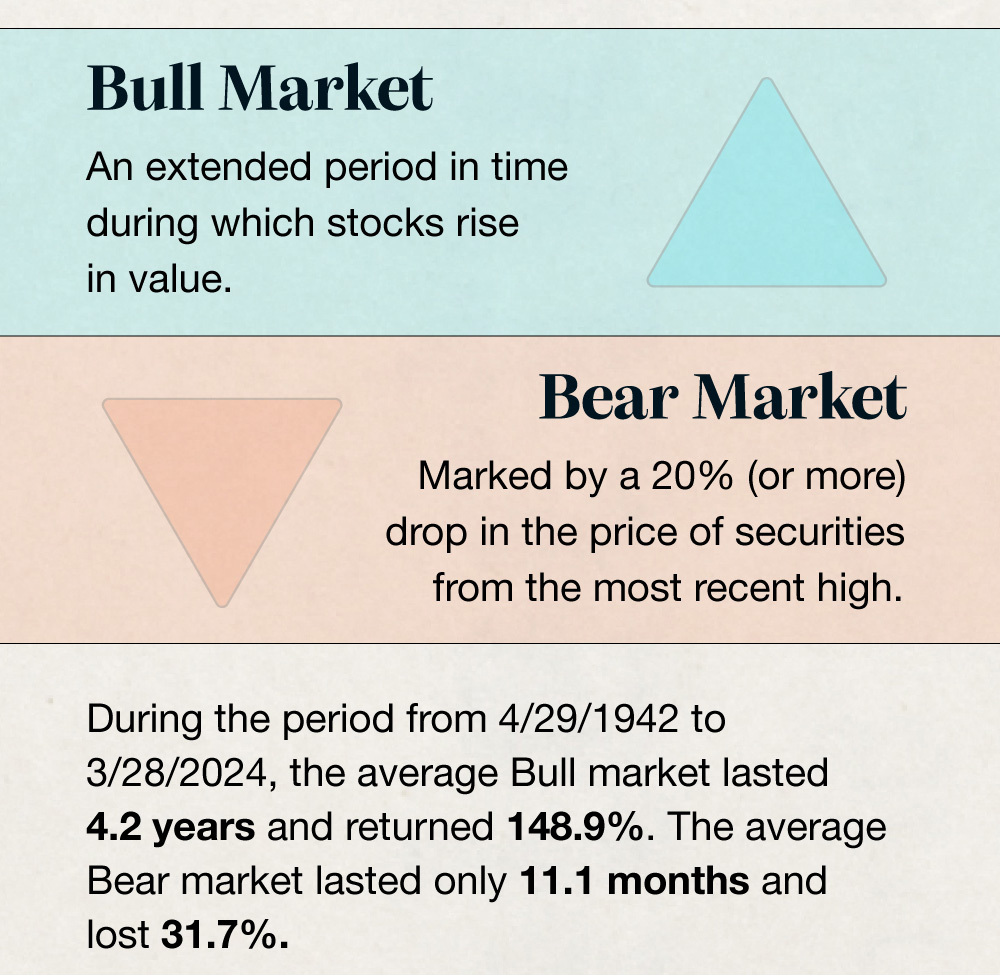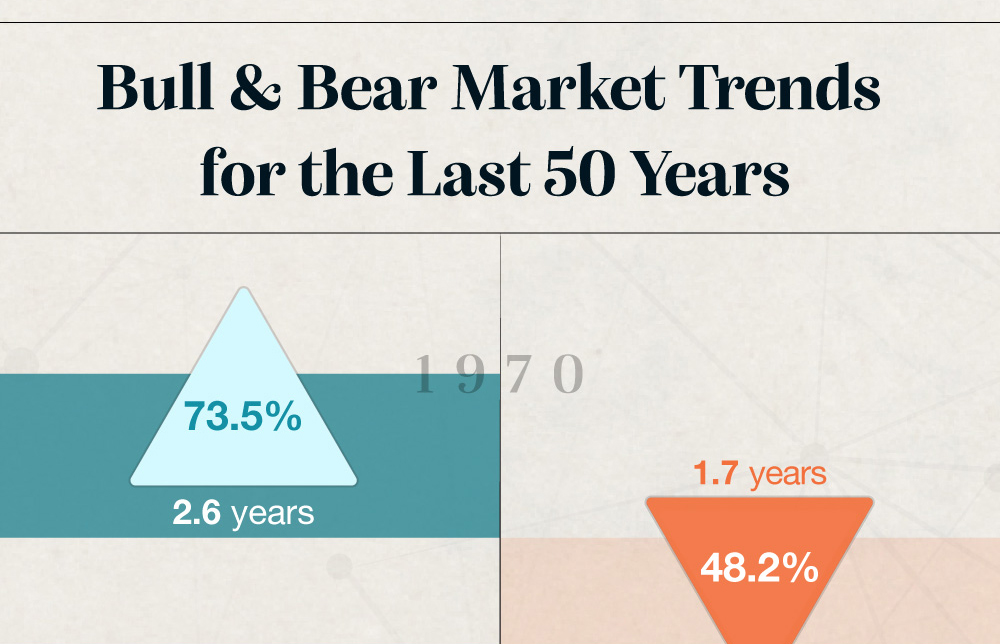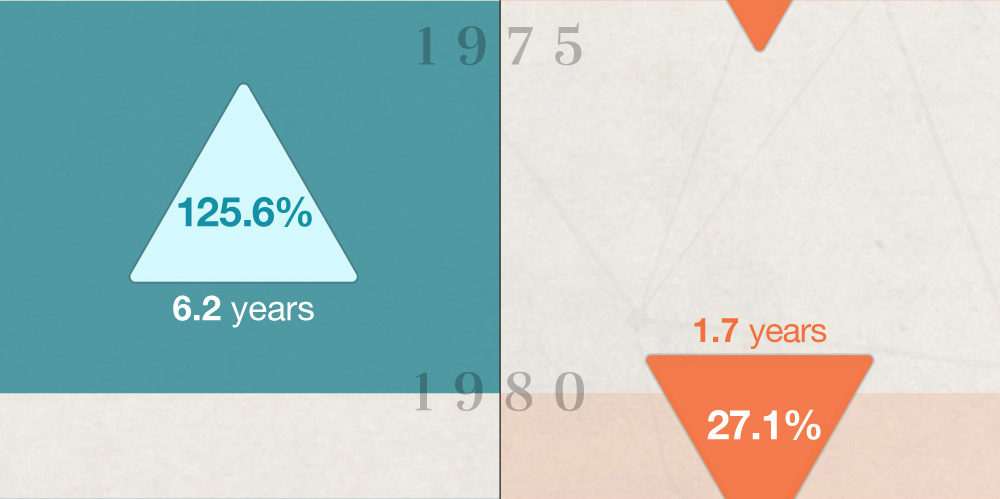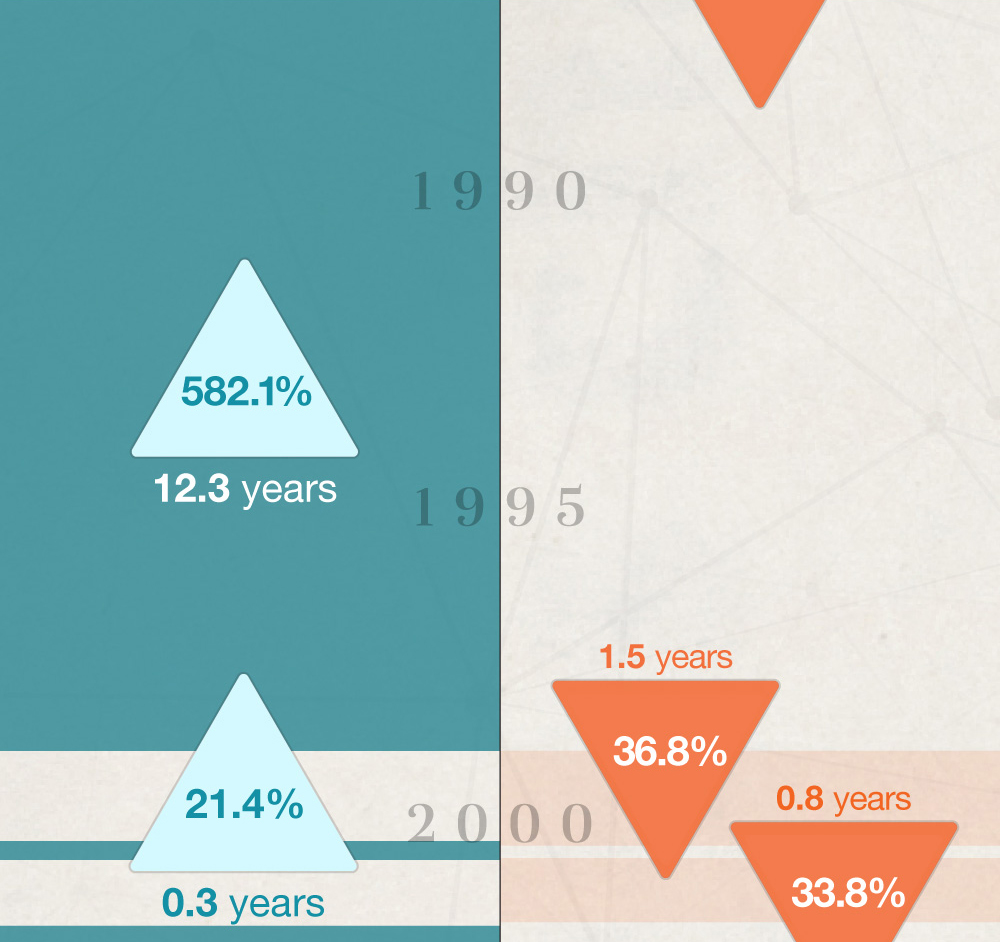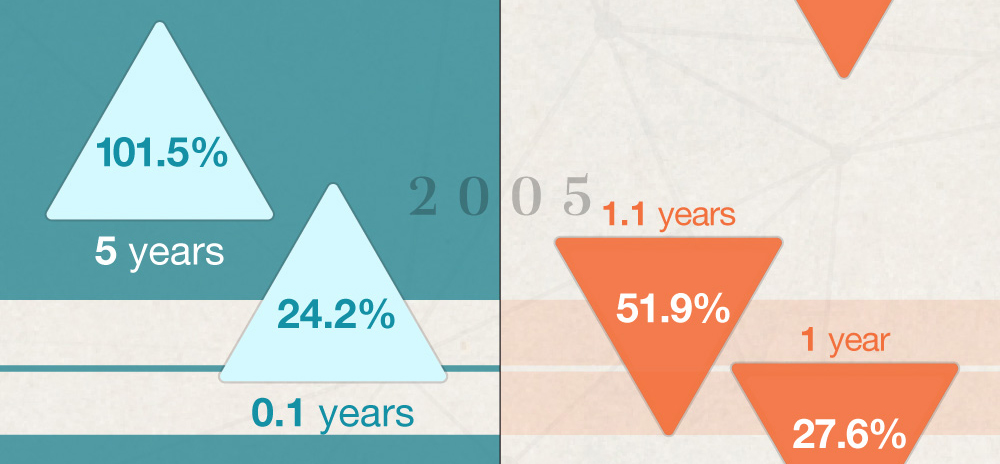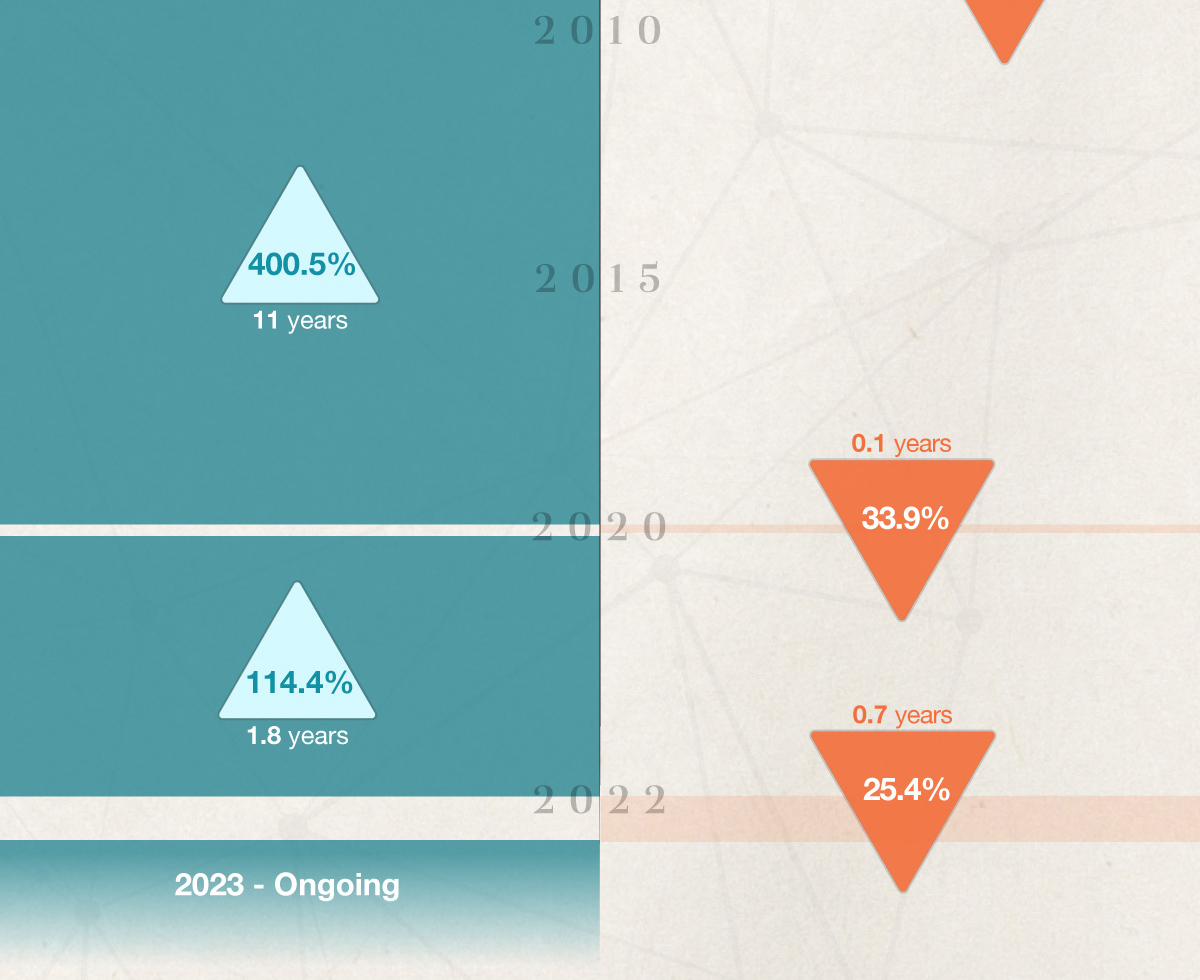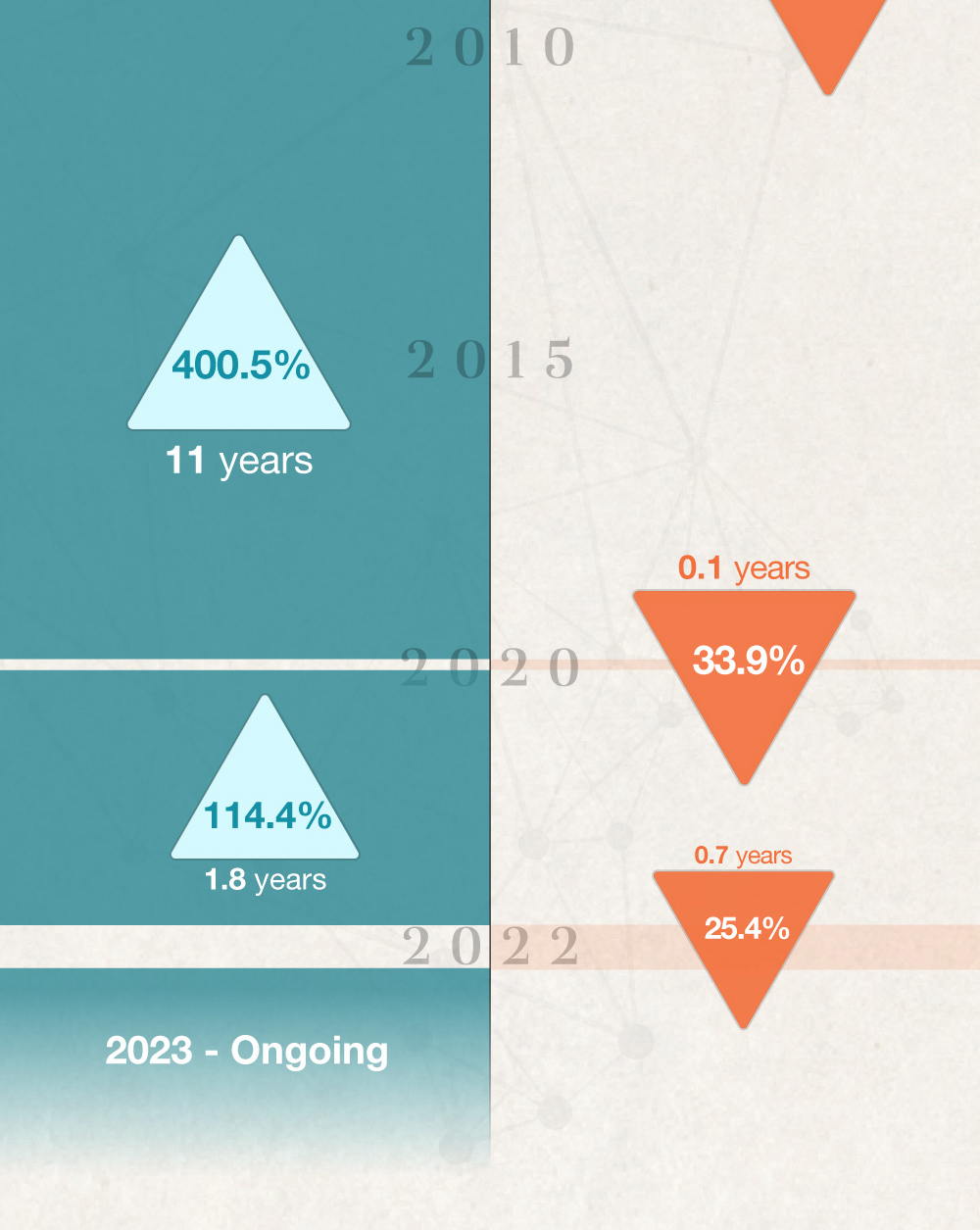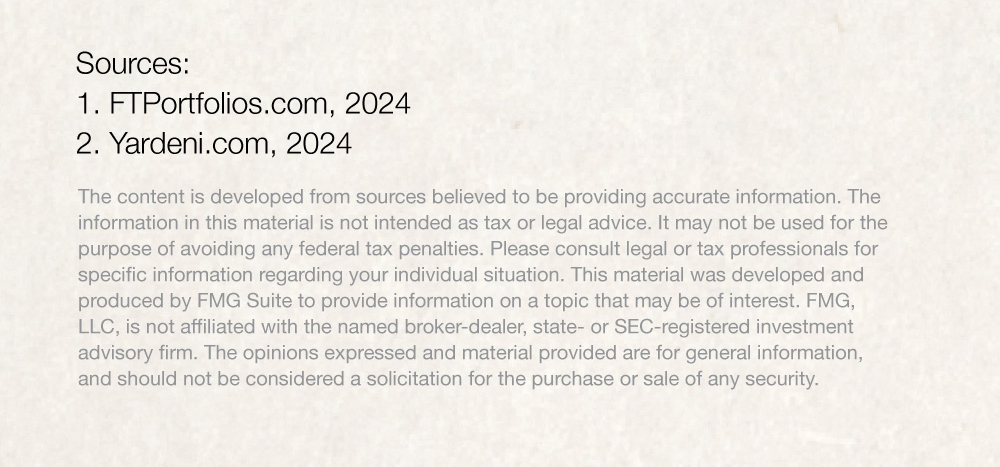 Related Content
When markets shift, experienced investors stick to their strategy.
Six out of 10 millennials regret buying a home because they weren't prepared for the hidden costs.
While you're exploring the new opportunities the next phase in your life offers, these shocking facts add a healthy dose of reality to your retirement planning.